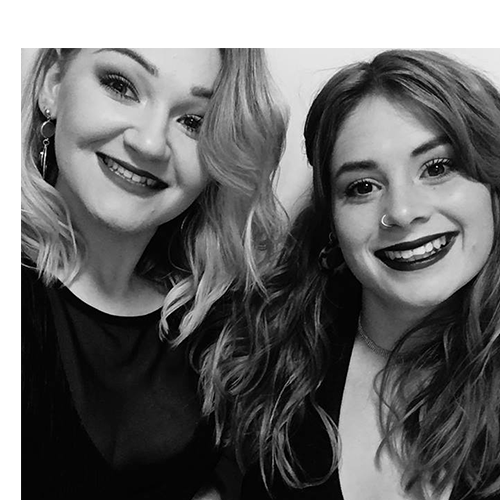 BLOOM
Favourite Artists?
Charlie is obsessed with The 1975 and Holly will always Mon The Biff!
Guiltiest Musical Pleasure?
Natasha Bedingfield, Unwritten will always be our last song!
Favourite movie soundtrack?
Angus Thongs and Perfect Snogging, British Indie for days…
Standard Post Gig Food?
A Falafel wrap and lots of homous, (hold the chilli, that was once a disastrous tube ride home)
Favourite Item of Clothing?
We live for culottes, they're basically a pyjama bottom and hide a multitude of sins!
Most Embarrassing Moment?
Charlie falling from the top of the stairs at Tottenham Court Road Station, knocking out Holly on the way and falling like dominoes all the way to the bottom, then spending the next 5 minutes waving people off as we nearly wet ourselves laughing into the ground.