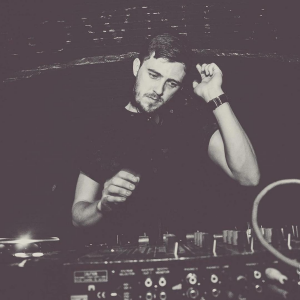 Danny Rango
Favourite Artist?
Fleetwood Mac
Guiltiest Musical Pleasure?
George Michael – although not guilty in the slightest!
Top 5 Albums?
Fleetwood Mac – Rumours
Kings of Leon – Because Of The Times
The Cure – Disintegration
Arctic Monkeys – Favourite Worst Nightmare
Ben Howard – I Forget Where We Were
Favourite movie soundtrack?
Reservoir Dogs
Favourite Propaganda?
London!