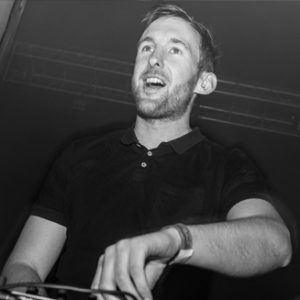 DJ Danger Russ
Favourite Artist?
Max Ernst
Favourite Propaganda Moment?
Headlining stages at Glastonbury, Reading Festival, The Big Chill, Oxegen and Bestival.
Most Embarrassing Moment?
I jumped off the DJ table in front of a sold out crowd and promptly broke my ankle!
Favourite Propaganda?
Birmingham, it was my first love.
What do want to be when you grow up?
A fire engine.
Twitter:
@djdangerruss
Instagram:
djdangerruss Facebook: Danger Russ