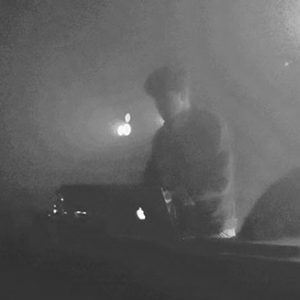 Gareth Butterworth
Biggest Influence?
Former Student Radio friends/colleagues.
Favourite artist?
The Horrors
Favourite Propaganda Moment?
Dj'ing with the This is England Cast in Manchester
Guiltiest Musical Pleasure?
Madonna
Top 5 Albums?
The Streets – Original Pirate Material
The Streets – A Grand Don't Come For Free
The Horrors – Primary Colours
Eminem – Marshall Mathers LP
The Strokes – Is This It?
Favourite movie soundtrack?
Kill your Friends
Standard Post Gig Food?
Tea & Toast
Favourite Propaganda?
Oxford