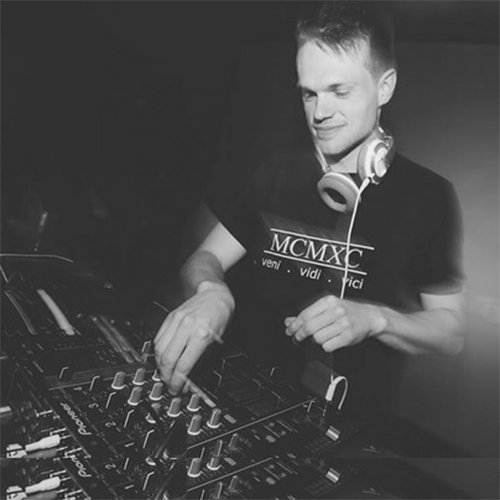 JONNY MAL
Favourite Festival?
Probably Rock Werchter! Great bands, great atmosphere, super well organised!
Top 5 Albums?
Hybrid Theory, Blurryface, The Rising Tied, The Reason & Demon Days.
Standard Post Gig Food?
Halloumi Wrap w/ Chips!
Most Embarrassing Moment?
I fell down the steps on stage when playing a rock night in Camden a few years ago and twisted my ankle in 2 different directions. The pain was unbelievable but had another 20 minutes to get through. No one seemed to notice.. so it was up to me to make it work. Despite being dizzy.. I managed to play the rest of the set lying on the floor! Luckily had a long laptop cable!
Favourite Propaganda Moment?
Whenever Dan plays Mumford & Sons. The man's love for the band knows no bounds!