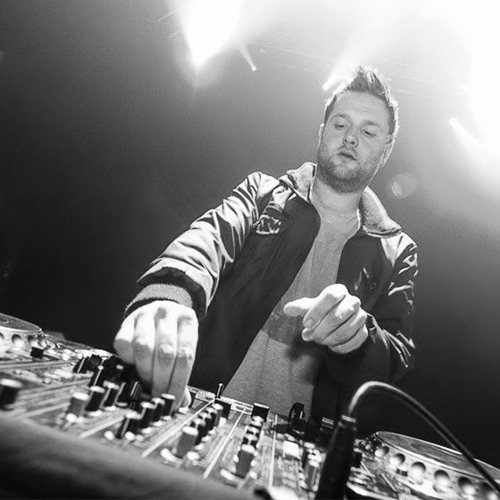 Sam Flanagan
Favourite Propaganda Moment?
2000 people chanting 'one more tune' at the end of our nights, DJing with loads of famous people, Carl from the Libertines telling me I was a great DJ….
What time do they get up in 'the morning'?
I get up at 6 for the school run with my little boy. He likes to listen to Skrillex, The Rolling Stones and Northern Soul in the car on the way. He's the coolest person I know.
Favourite item of clothing?
Adidas Superstars – I've had a pair every year since I can remember.
Favourite Cartoon?
Akira
Standard Post Gig Food?
A Coffee and a biscuit.
Twitter:
@djsamflanagan
Facebook:
/samjohnflanagan