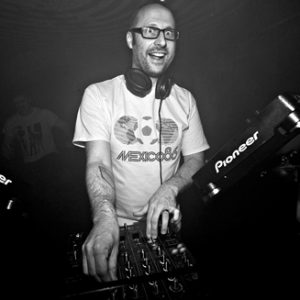 Urby
Biggest Influence?
DJ Dan
Favourite Propaganda Moment?
Randomly having Usain Bolt turn up and convincing him to DJ for us.
Most Embarrassing Moment?
Losing Bez from Happy Mondays the day after a guest DJ set!
Favourite item of clothing?
Death From Above 1979 limited edition Coachella shirt.
How would you like to be Remembered?
For my dance moves!
Twitter: @
PropagandaAus
Instagram:
urbyurben